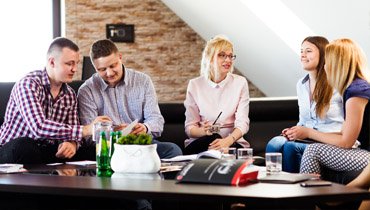 Satisfaction guaranteed
By providing the highest quality of the service to our Clients we strive for establishing a long-term cooperation and providing psychological comfort and satisfaction. We create the transport industry together!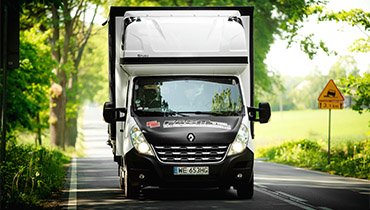 Safety of delivery
Our objective is to provide safety to your consignments. The security methods, good organization of work and our experience guarantee a peaceful sleep to you.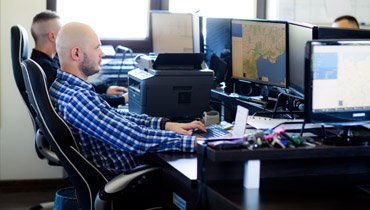 Objective of the Company
Professional transport service. Our focus is punctuality, reliability and adherence to deadlines. We hope that the high level of service and competitive prices will encourage you to cooperate with us.